---
---
The Freemax Fireluke 2 vape tank has been designed for sub ohm vaping. Able to hold 2ml of e-liquid, this top-filling tank features adjustable airflow and uses a standard 510 connection so you can pair it with your favourite vape device. We recommend this tank for intermediate to advanced vapers.
Features:
2ml capacity
Sub ohm vape tank
Top filling
Adjustable dual airflow
510 connection
Uses mesh coils
The Fireluke 2 tank is easy to use and maintain, thanks in no small part to the build quality and the Stainless Steel body. To refill the tank you can use the sliding top fill mechanism to reveal a generously sized juice port. The dual adjustable airflow will allow you to find your ideal inhale. We recommend pairing this tank with e-liquids that are 60% VG or higher.
While this Freemax vape tank is compatible with the Fireluke coils, just like the Freemax Twister kit. This tank does, however, also come with two newly designed coils - the TX coil series. These specialist sub ohm coils use tea cotton fibre wicks, which boost flavour and increase the lifespan of your coils overall, available in 0.15 and 0.2 Ohm resistances
Overall, this is a reliable sub ohm tank that will create bigger clouds and improved flavour from your e-liquids.
Contains:
Freemax 2ml Fireluke 2 Tank
Spare Parts
Freemax TX1 0.15 Ohm Mesh Coil
Freemax TX2 0.20 Ohm Mesh Coil
User Manual
Important information about sub ohm vaping:
This vape tank is intended for sub ohm vaping. Sub ohm tanks require a greater amount of knowledge and experience to use safely. They use specially designed coils that register below 1.0 Ohm resistance, for use at higher wattages.
We recommend that when sub ohm vaping, you do not use an e-liquid that has higher than a 6mg nicotine strength, this will be too harsh on the throat. Sub ohm vaping produces more vapour and because of this, an increased throat hit. You should pair tanks like this with a high VG e-liquid, that is 60% VG or higher.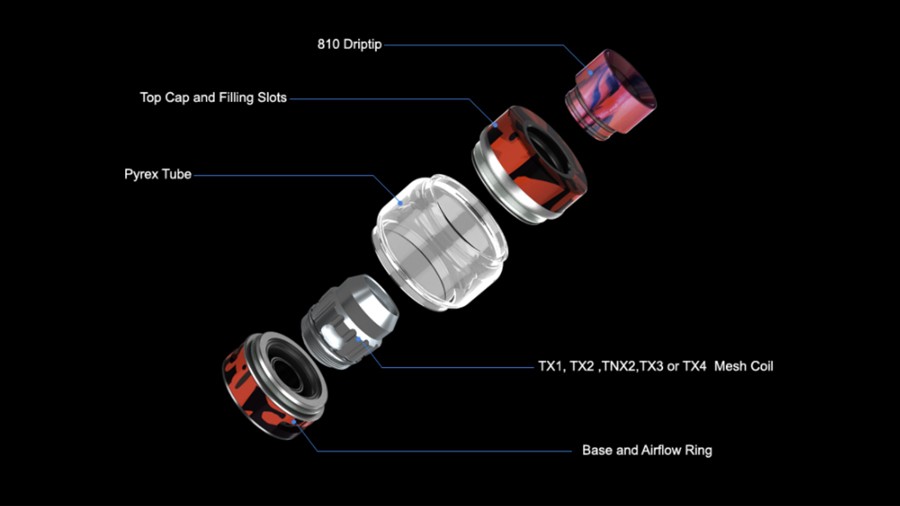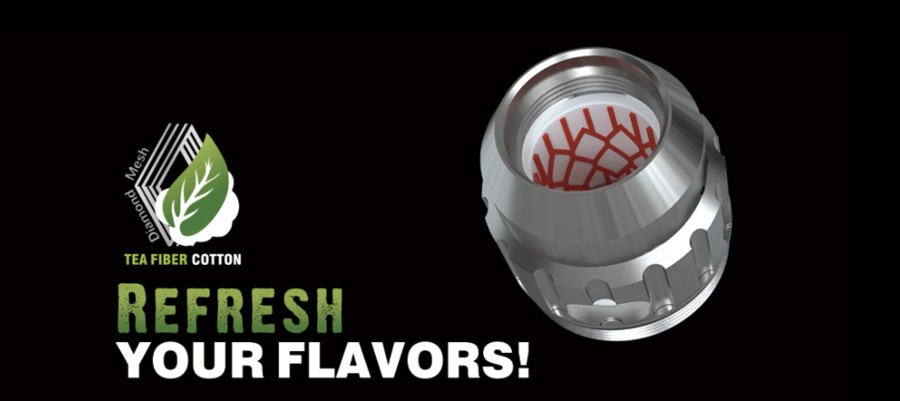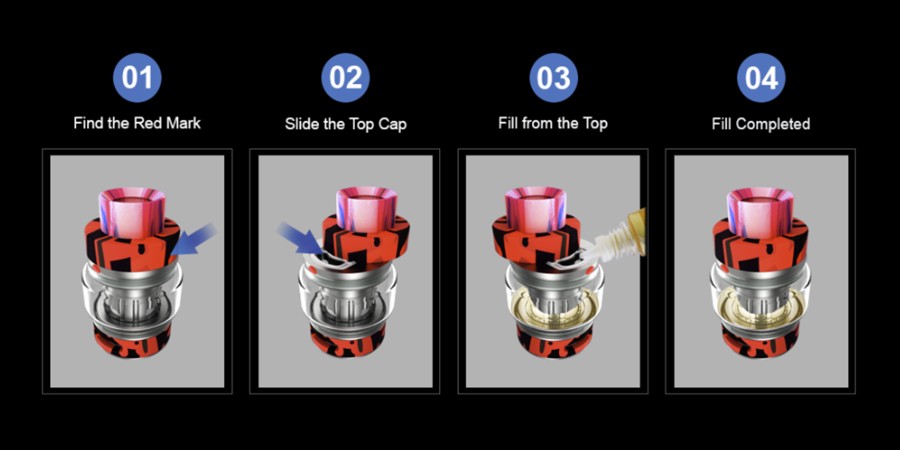 ---